inspire + impress your clients
Looking to showcase your design ideas in a dynamic and realistic way? We can transform your sketches and blueprints into stunning, photorealistic 3D models that will bring your vision to life.
Whether you're an architect, interior designer, or real estate agent, our 3D rendering service will help you create compelling visuals that will impress your clients. Our experienced team of 3D artists will work closely with you to understand your needs and preferences, and deliver a product that exceeds your expectations.
bring your designs to life
With our expertise, it will feel as though you are viewing an actual photograph, providing an unparalleled level of immersion and clarity.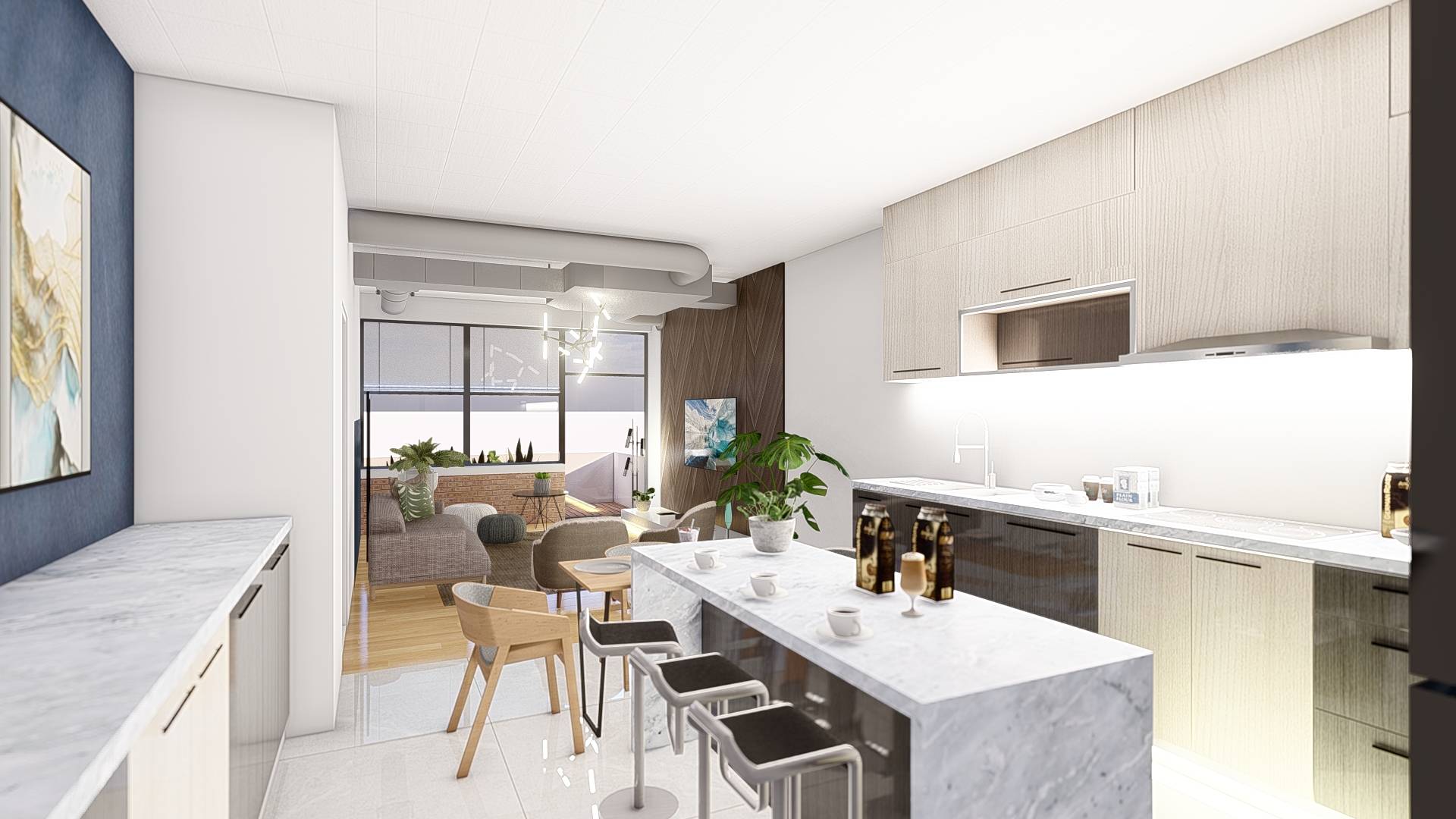 Interior renderings are an effective way to visualize a space before breaking ground or purchasing furnishings. Our interior creations are built to your specs or we can utilize our creative skills to inspire a new design space.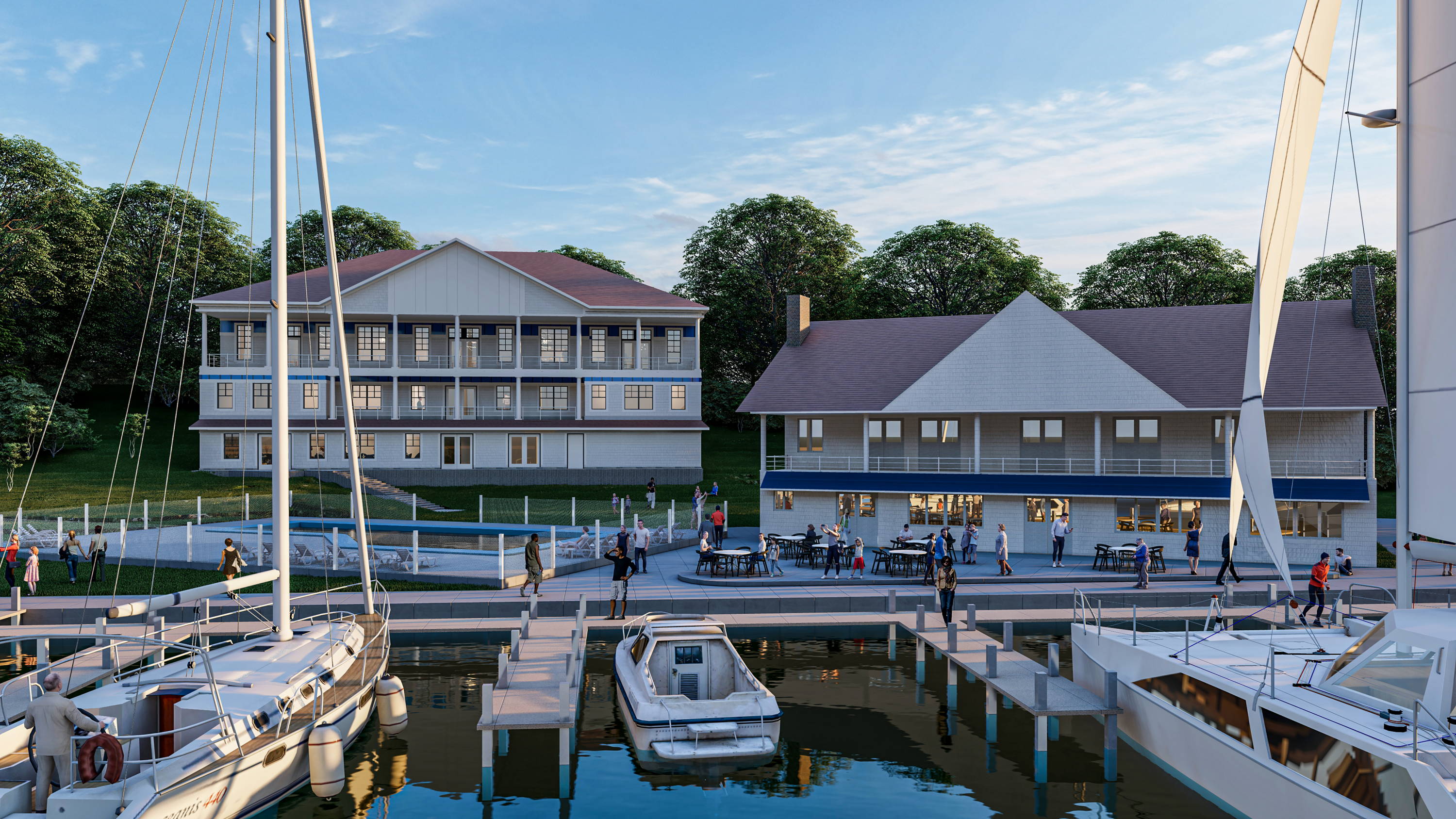 Our exterior rendering service delivers incredibly lifelike and precise visuals, including meticulous attention to lighting, shading, street traffic, municipal facilities, plants, and the building itself. Together, these elements create a breathtakingly realistic experience, allowing you to envision the plan as if it were already a reality.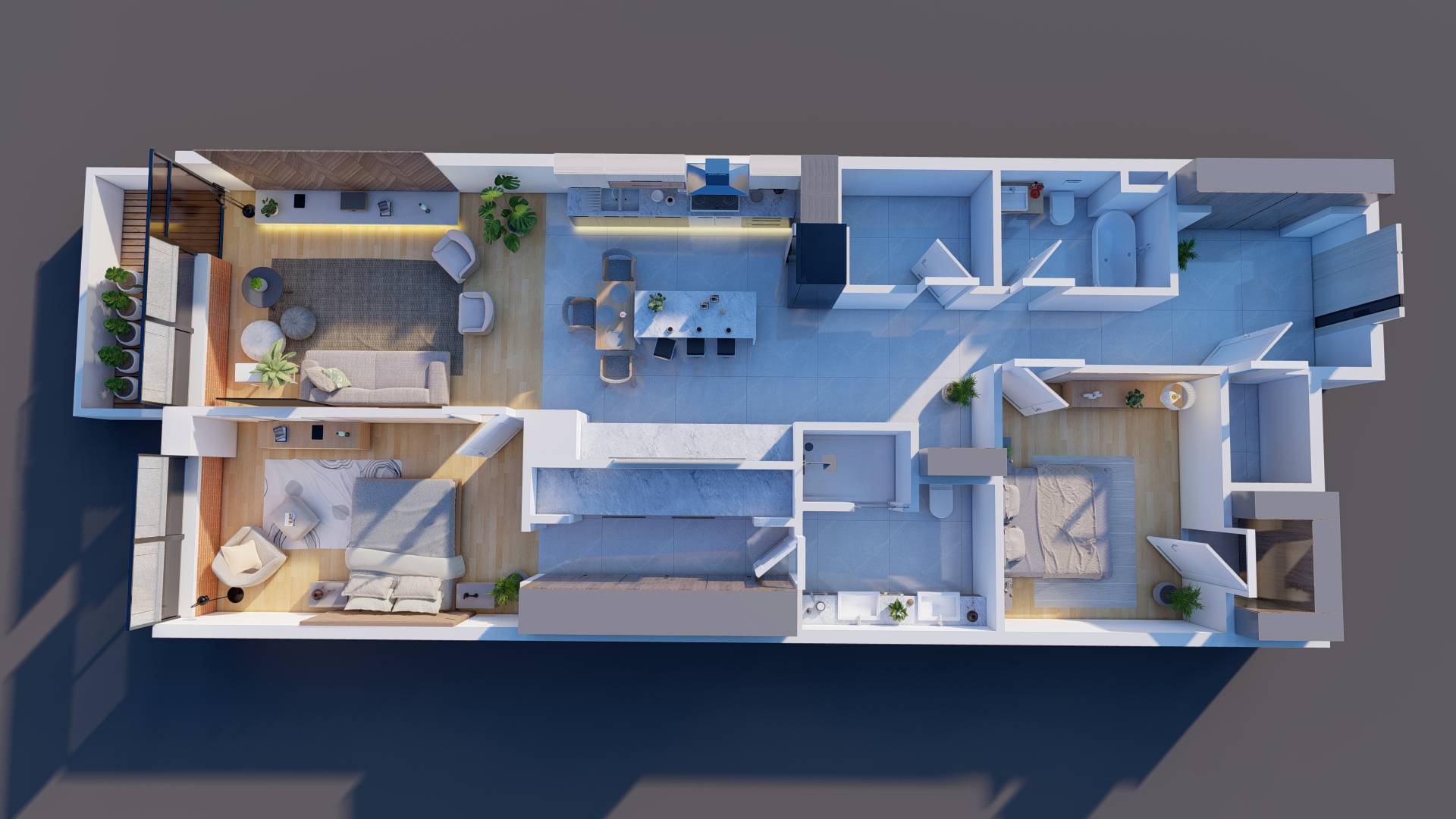 Our 3D floor plan rendering transforms your 2D floor plan drawings into realistic images that provide a clear understanding of how each room is interconnected and the amount of available floor space once furniture is placed in each relevant room, all while adhering to the original drawing dimensions.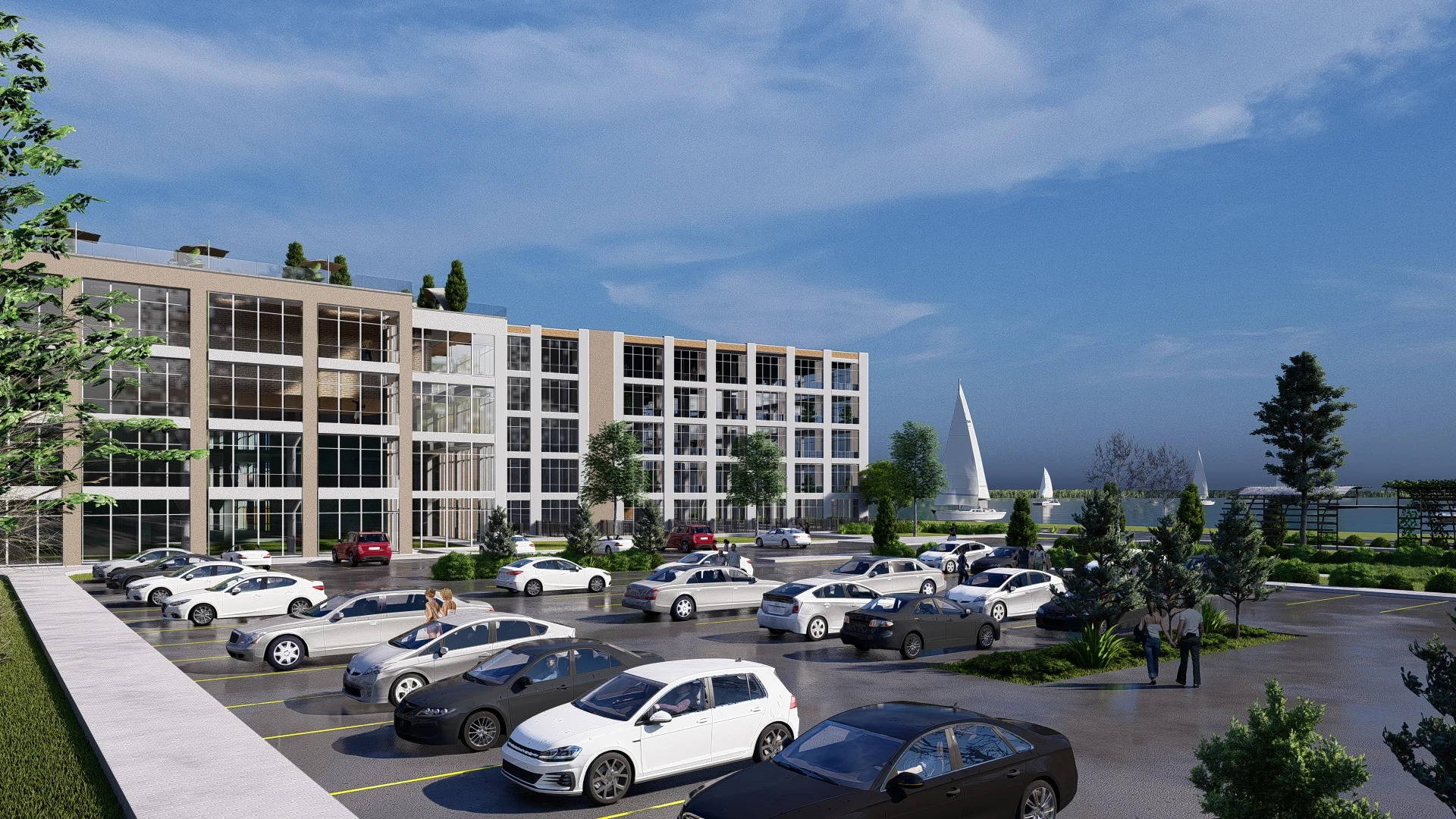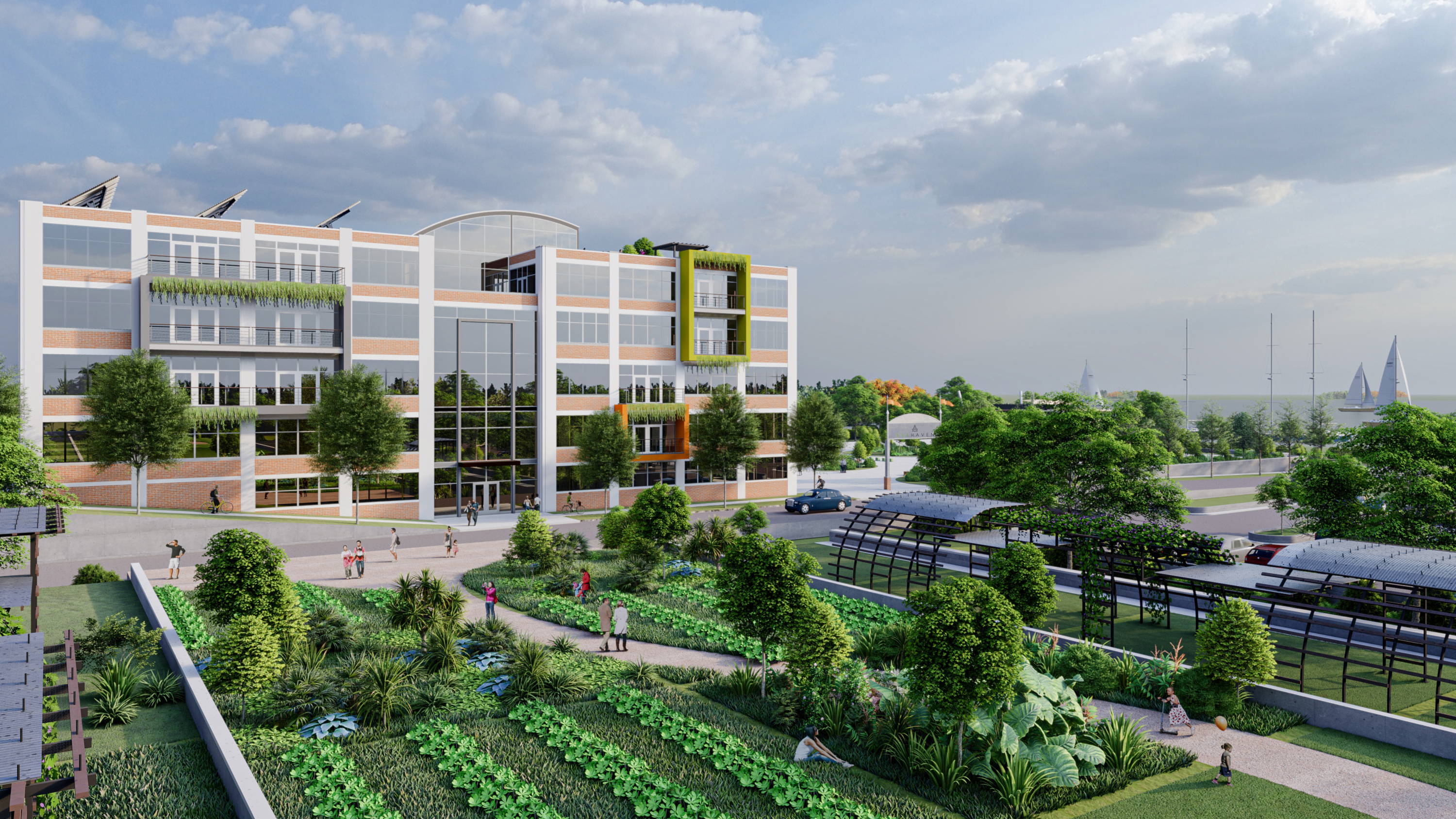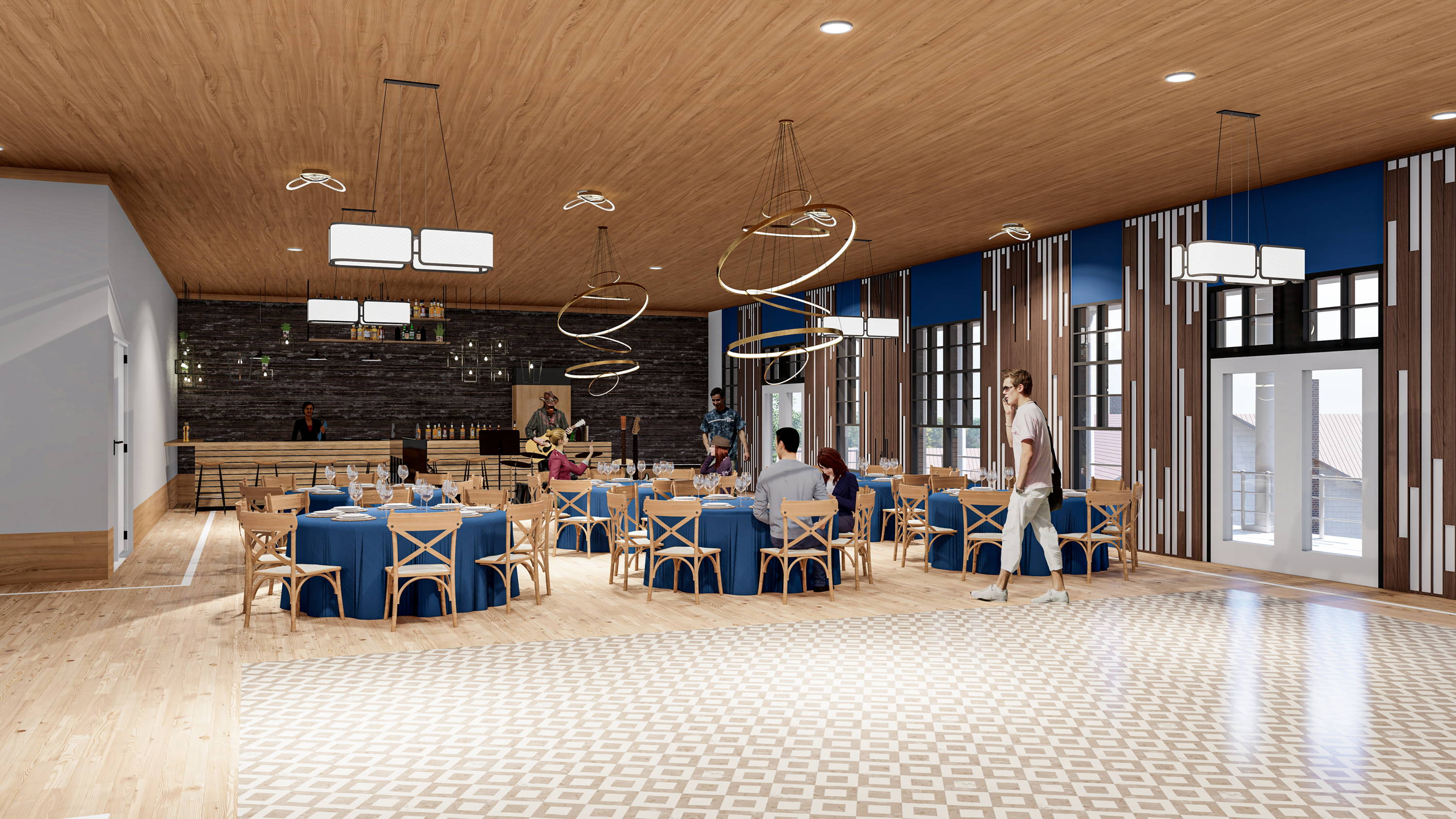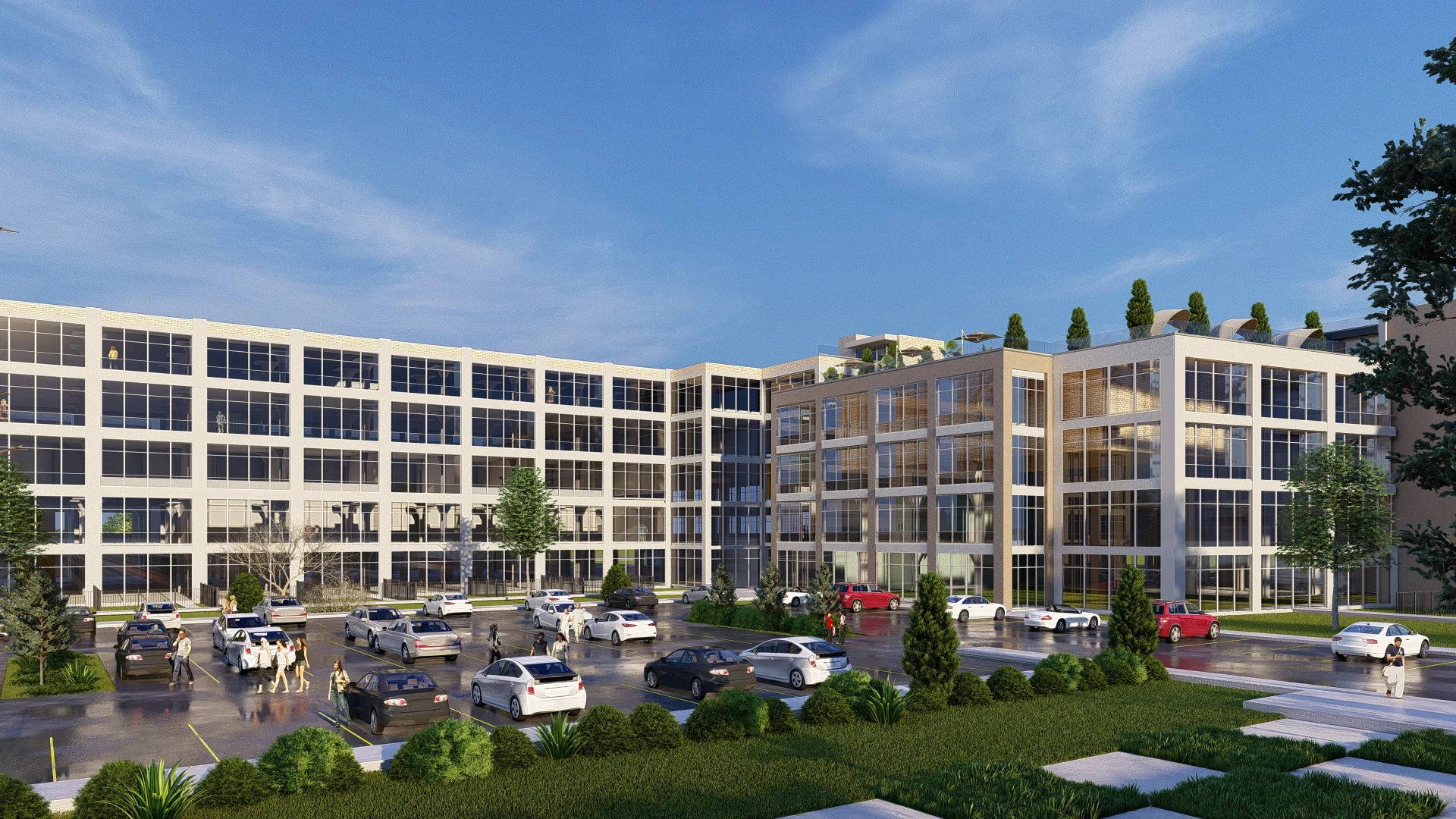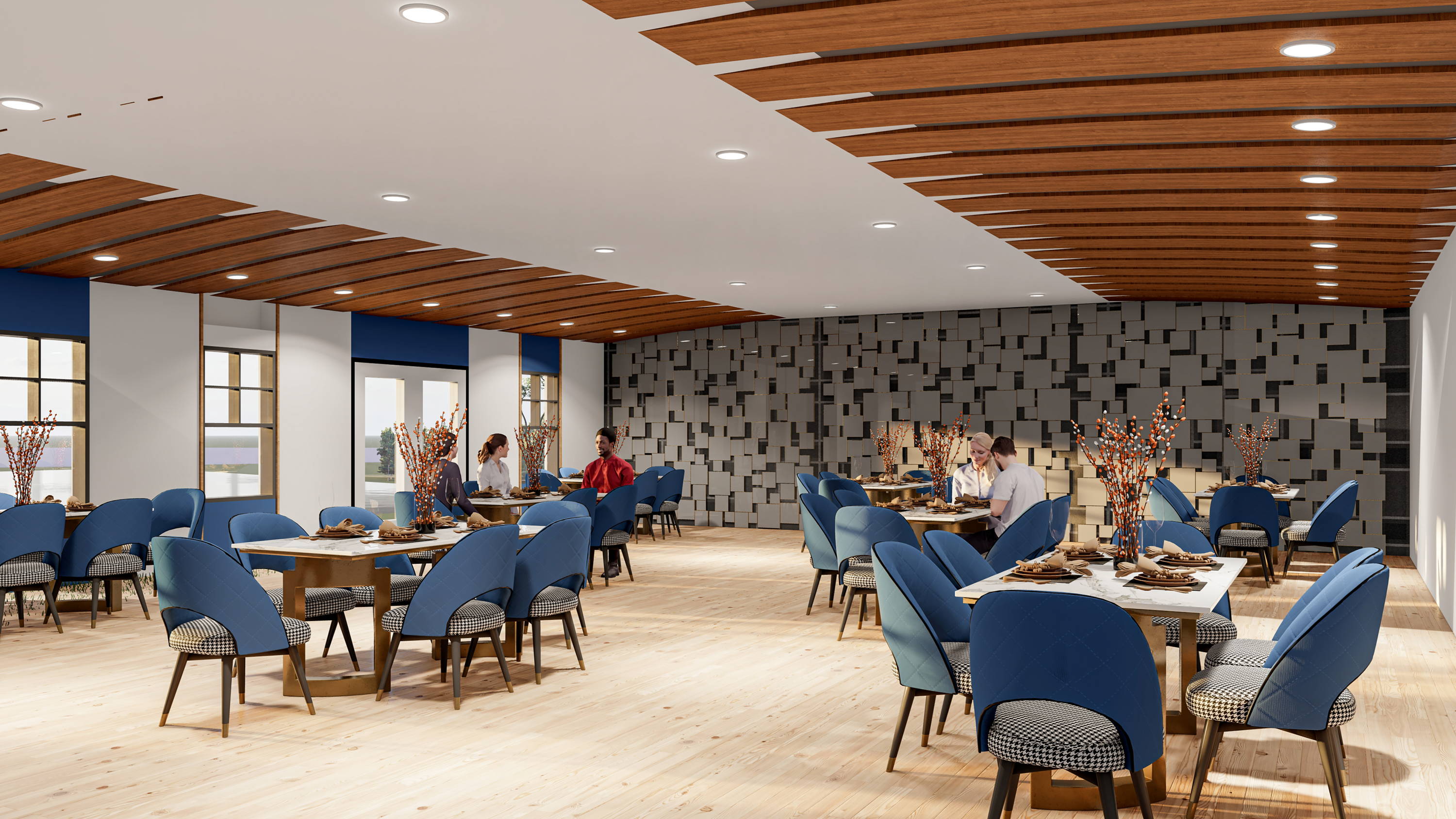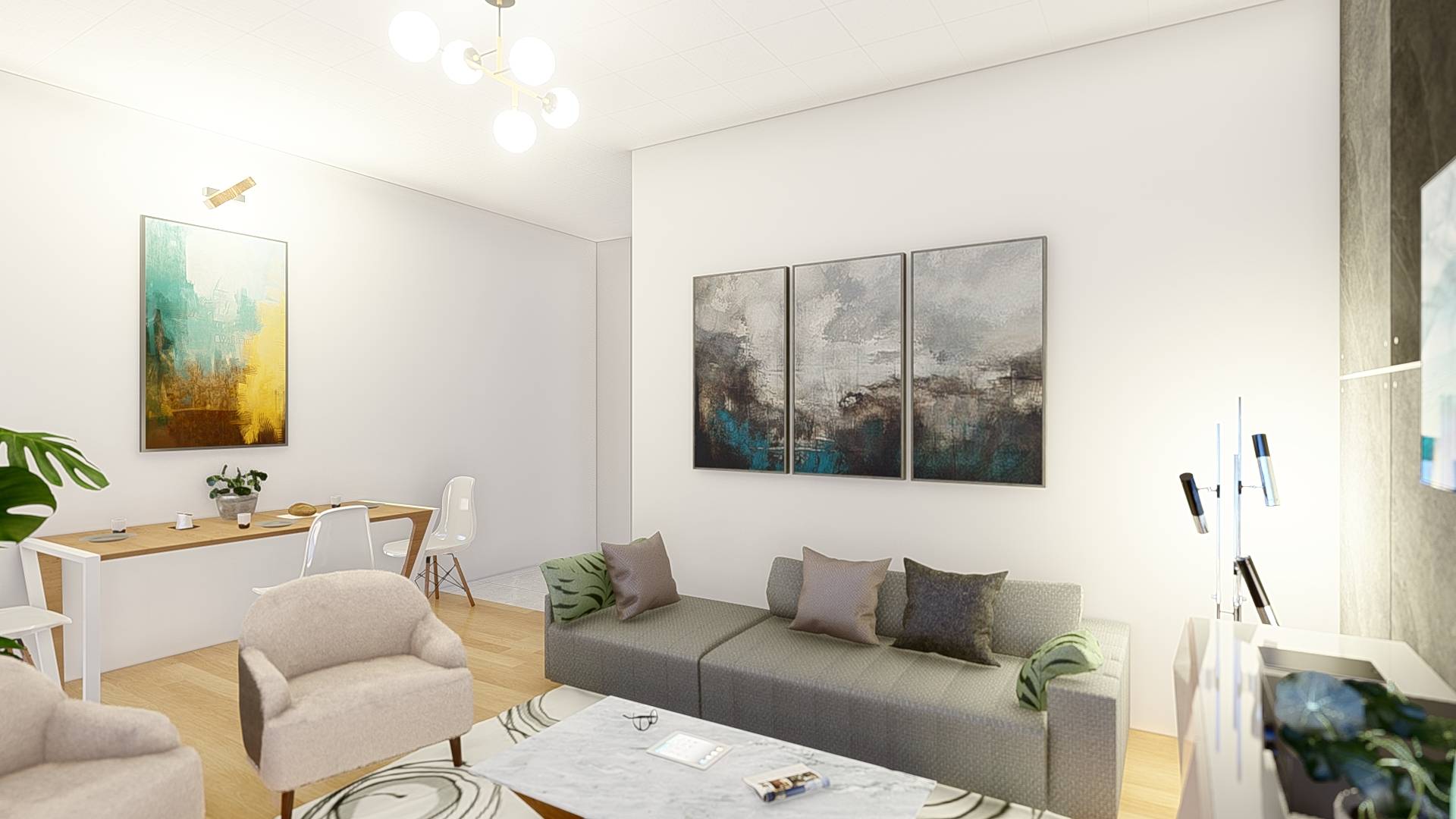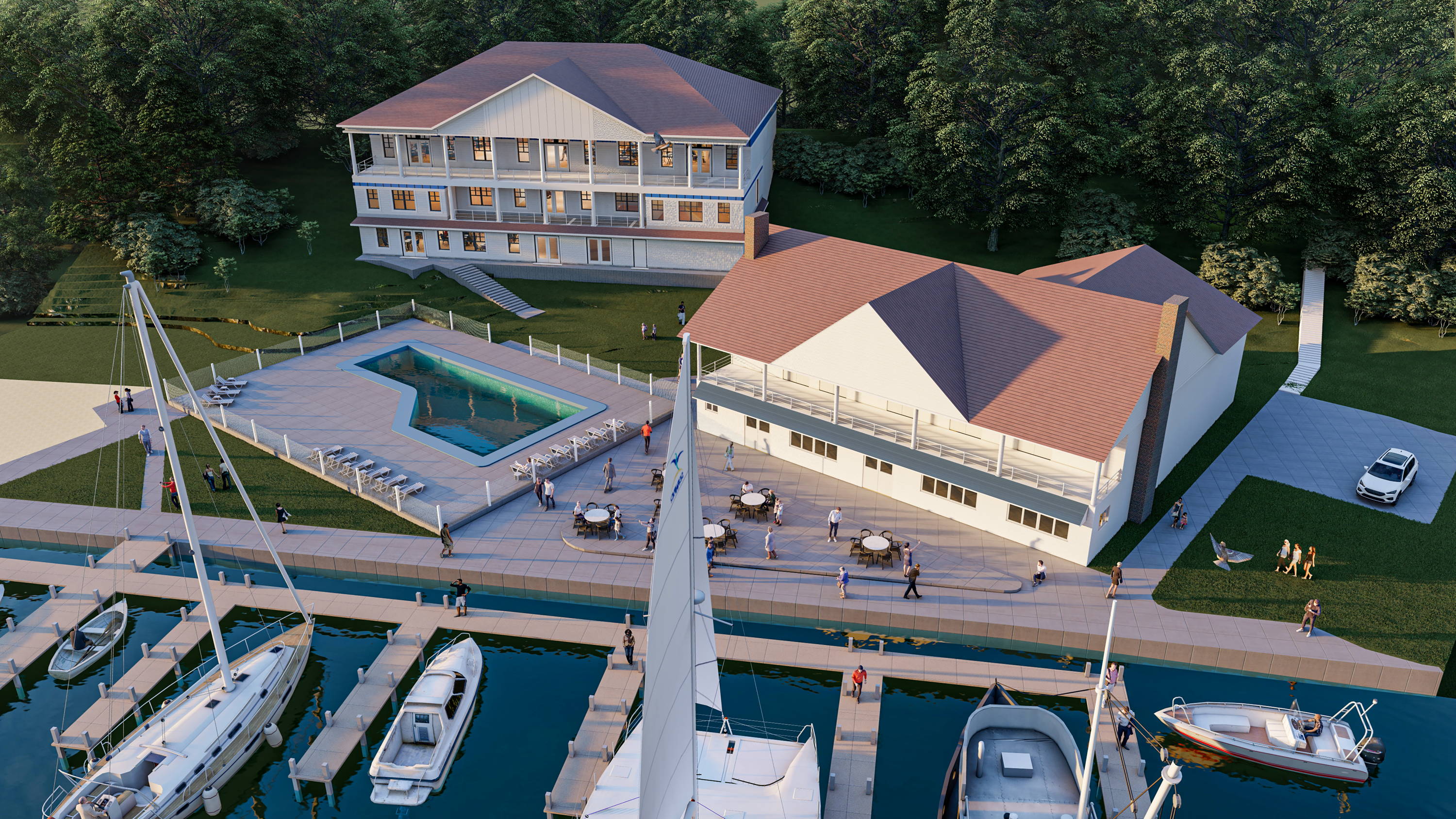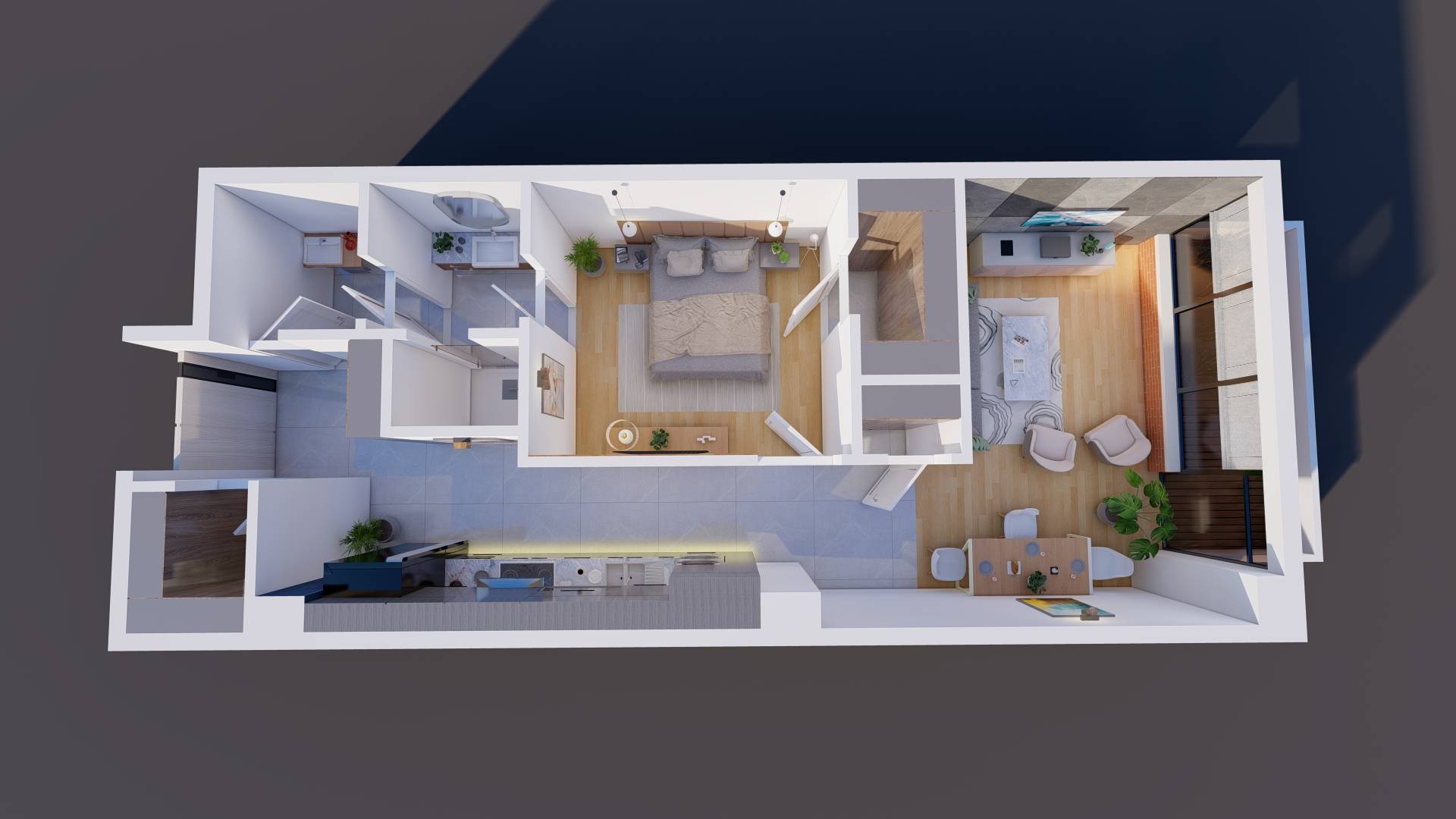 what types of real estate
can we render?
Commercial Buildings

Apartments + Condos

Hotels

Retail Spaces

Restaurants + Cafes

Mixed-Use Facilities

Residential Homes

Office + Workspace Buildings